Portfolio of Recent Photo Shoots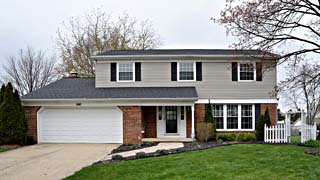 The Glen on Noreen
Bidding war! In contract without a showing!
Sale set high price record for The Glen!
View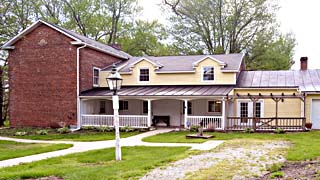 Fredericktown circa 1835 farm house and barn!
11 plus acres set on top of a bluff overlooking Granny's Creek! Built in 1835.
View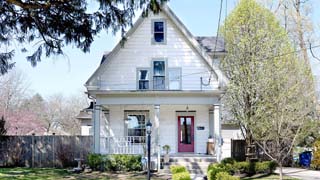 Delaware Darling!
Sold on first day at Open House at above asking price!
View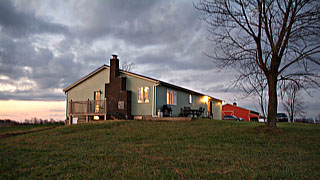 Centerburg Berry Farm
15 plus Acres of scenic views from a totally remodeled ranch home with Amish-built barn.
View
Welcome to See-U-Home.com and SeeYouHome.com by Kreber & Associates, Inc.
We are professional photographers that specialize in real estate marketing! We have been providing premium photo and virtual tour services since 2001. We pioneered interactive virtual tours linked to REALTOR.com as a scanctioned PicturePath service provider back in 2002. We are a MLS Member and have Supra e-Keys for convenient entry to your MLS listed homes!
© See-U-Home.com and seeYouHome.com by Kreber & Associates, Inc. All rights reserved. | Design by TEMPLATED.